Setting up your Account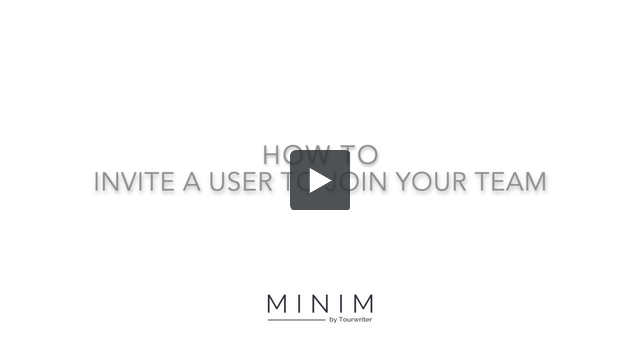 In Minim, your team are the people you work with within your organisation. As an organisation administrator, you can see a list of team members within your organisation, manage permissions and invite new users to your team.
Administrators
When you sign up to Minim Free Trial or a Minim plan, you are assigned the first admin role. As the first admin, you can add other admins or agents to your organisation. Furthermore, you can reassign the first admin role to another member in your organisation.
The Organisation tab lets you manage your organisation settings. The Team sub tab lists the existing list of team members within your organisation, as seen in the screenshot below.
As your organisation's first admin, you can perform the following actions:
Deactivate Users: The inactive users will not be able to log in to your organisation.
Re-invite Users: Re-invite a user whose invitation has expired.
Edit User Information: Change the user details and change their role to either an admin or an agent.
For detailed steps on performing admin tasks, please refer to the User Roles article.
Updating your account details
Administrators and Agents can update their Name, Email address or Phone number by clicking on the Profile icon in the top-right corner and selecting Profile area, as highlighted in the screenshot above.